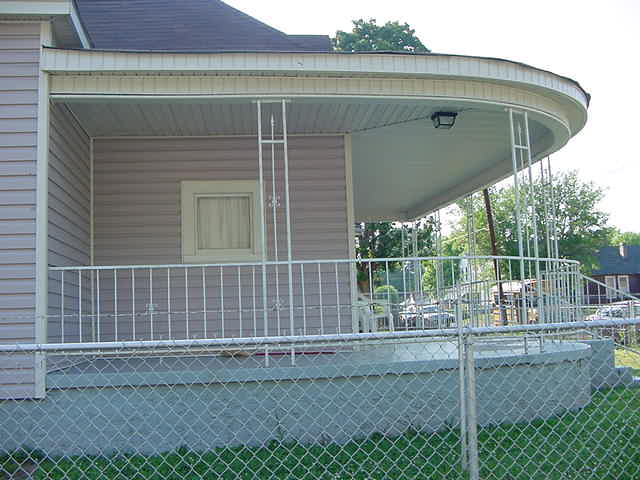 HOUSES FOR SALE BY OWNER!
The owner of the New and Rehab Homes of Chattanooga shown in this site is ready to get out of the housing business, and is offering these homes for quick sale. There is nothing wrong with these homes. In fact, these fabulous homes are either new, or have been extensively rebuilt to like-new quality with new floors, plumbing, electrical systems, kitchens and baths, and more!. Most of the properties are already leased, with the average monthly rent being $650.00. Do the math yourself, and you will see that there is sufficient rental income to completely pay for your new or rehab house in 10 years or less.
Once you have taken a virtual tour of our homes, please click on the envelope below to e-mail us, or call us at (423) 394-8544.